Online Payment
Do not use for program registration unless instructed to do so by SCJTL.


WARNING: Any use of this payment form for fraudulent, illegitimate, and/or illegal purposes will be reported to the
District Attorney's office for legal action.

Pay Online with credit or debit card.

Online payments are processed through merchant services under www.ariastennis.com corporate web address.
Verification made by clicking the Authorize.net logo below.

or Pay Online With PayPal

Pay Online with American Express or Debit Card
Programs


The SCJTL Summer Tennis League an inclusive "playing" experience for all junior tennis participants. Since 1997 the SCJTL Summer Tennis League has offered all participants the opportunity to play on teams on a league that emphasizes fun, fitness and friends.
Tennis Lessons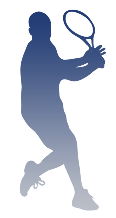 Joe Arias is available for a full range of tennis lessons and personal coaching services. Private and group lessons for all ages and levels. Specialist in tennis biomechanics corrections and improvements, game style enhancement, singles and oubles training .
Find Out More About Tennis Lessons
SCJTL Training Centers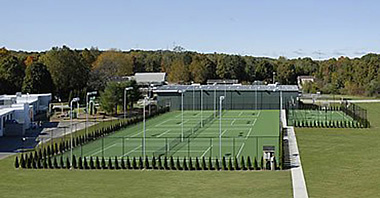 The SCJTL Training Centers are learning and skill development facilities. Kids and adults learn and improve tennis skills thru SCJTL Personal Coaching Services and SCJT Player Development programs.
Find Out More About SCJT Training Center
SCTEF

Suffolk County Tennis and Education Foundation, Inc. (SCTEF) is a New York State, non profit corporation and Federal 501(c)(3) created in 2003, with the purpose of providing athletic, educational and charitable activities to all Suffolk County residents regardless of age, ability or socio-economic status.